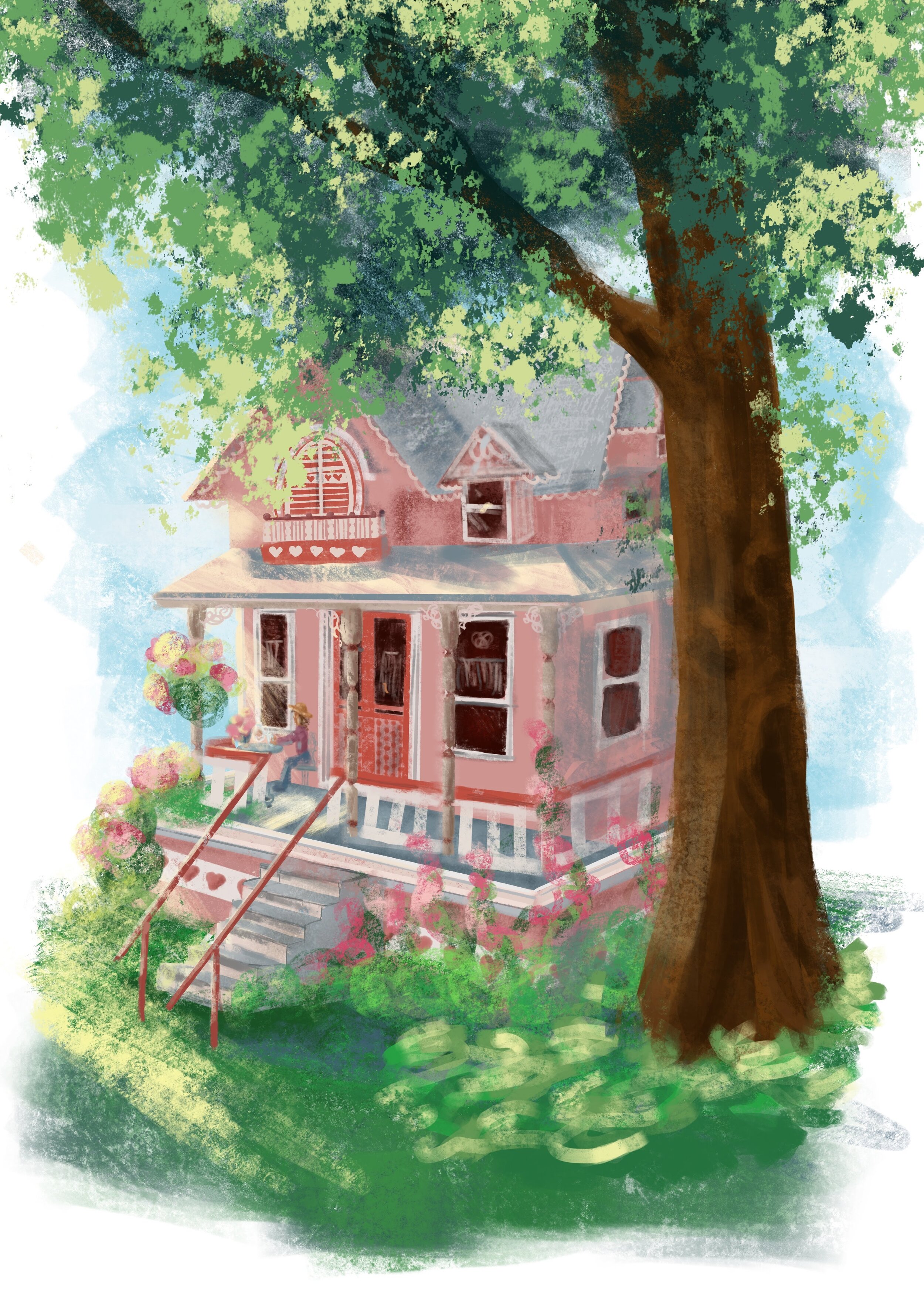 Gingerbread House Illustration
A cuppa and a book, a day well spent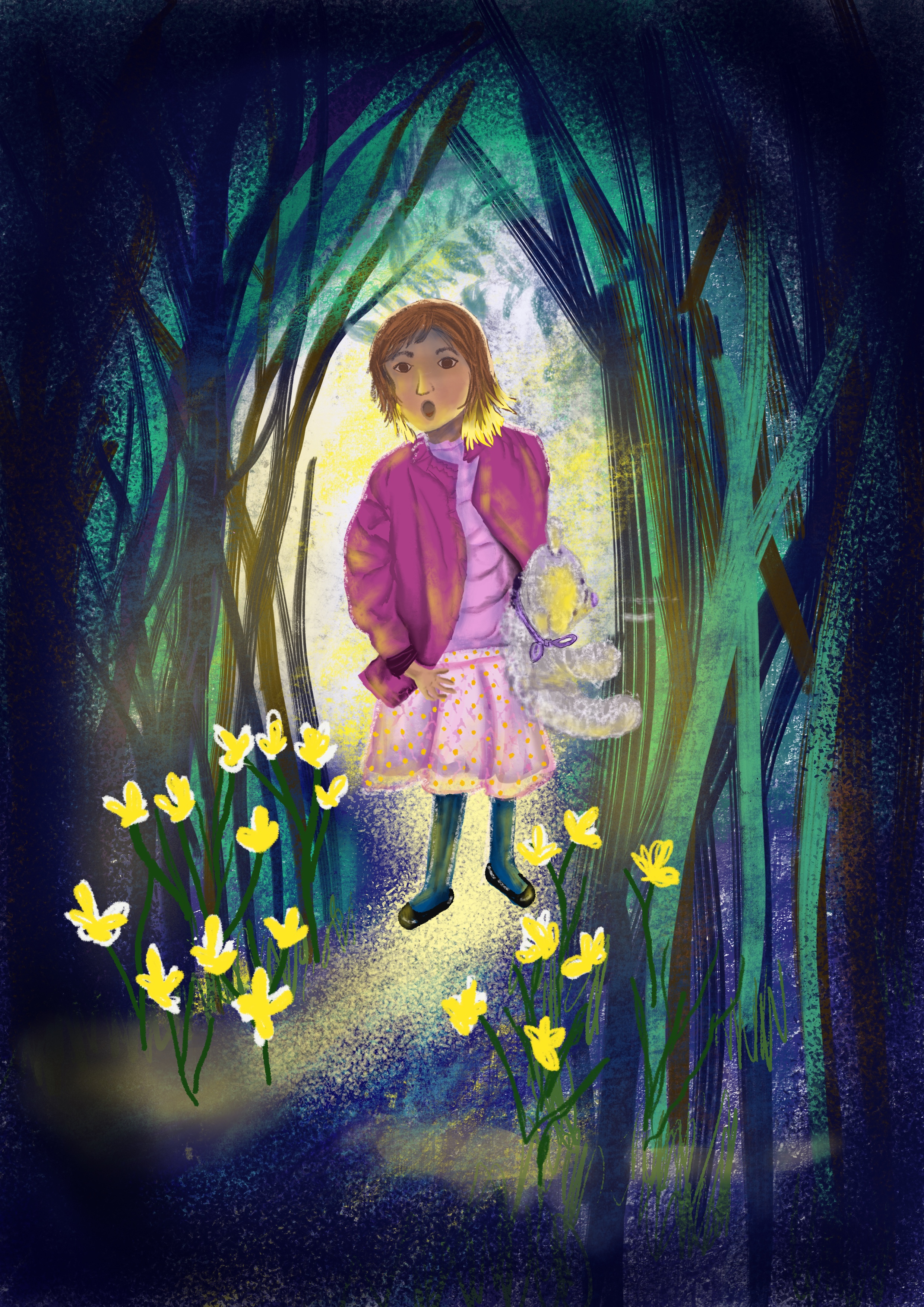 Wonderment
All you need is a good book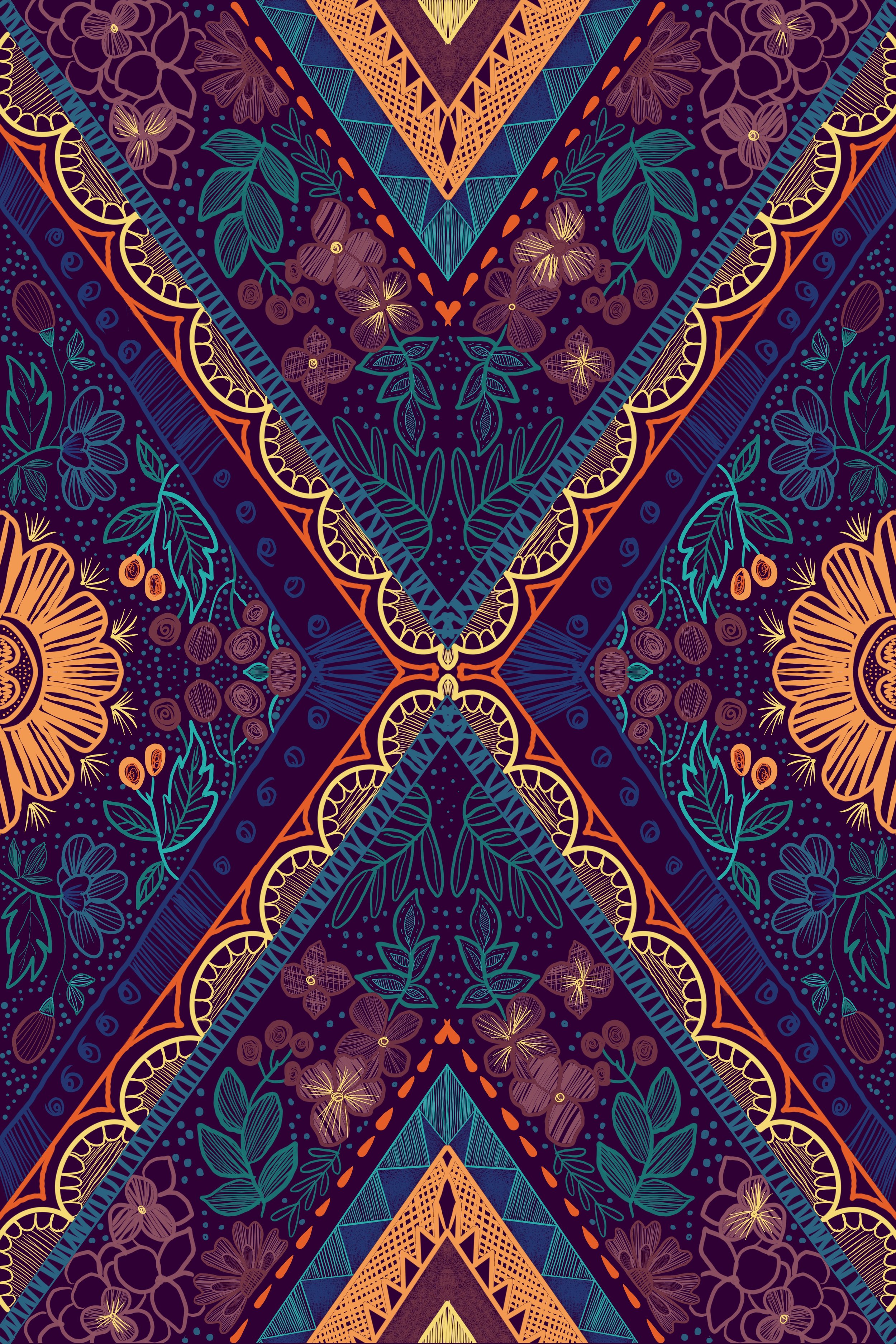 Memories of a fall day
New Yorker Cover Mockup- Vaccinations
The fabulous Ms. Pippa Pearl
Autumn florals
Contemporary Planters
Fall essentials illustrated
Are you taking my acorns?
Dancing baby bear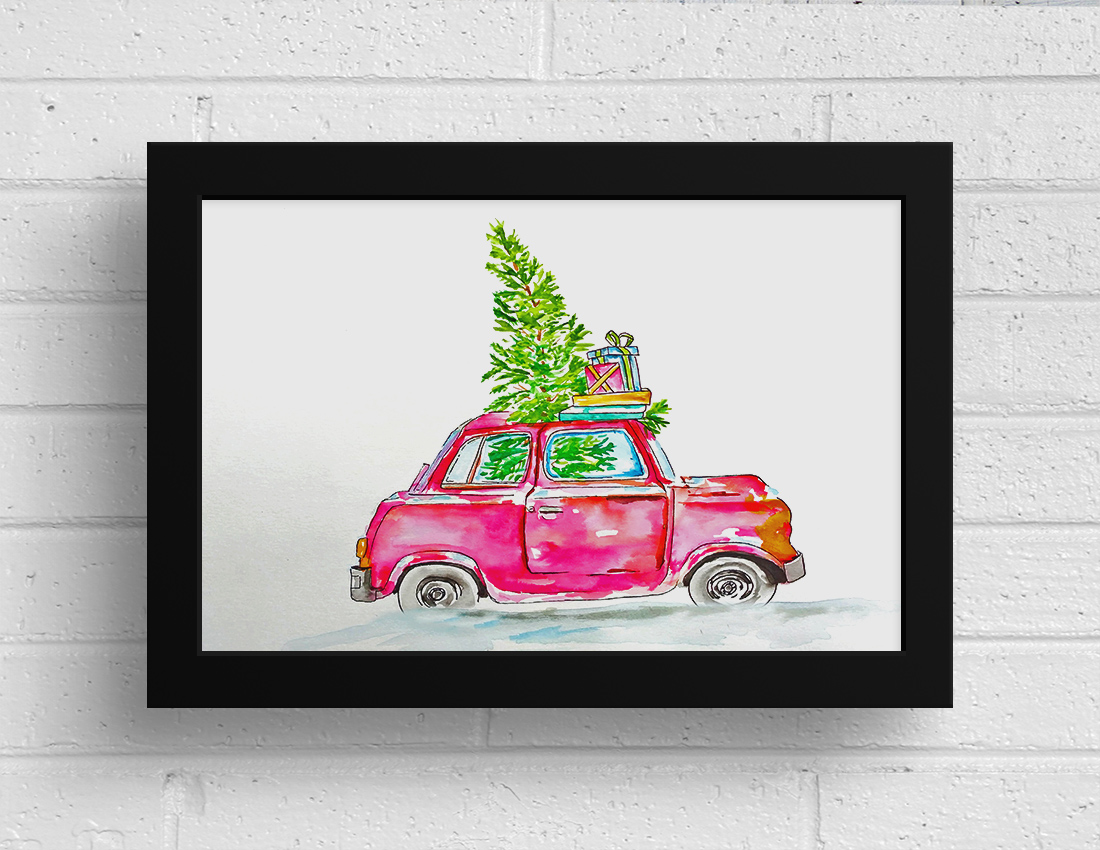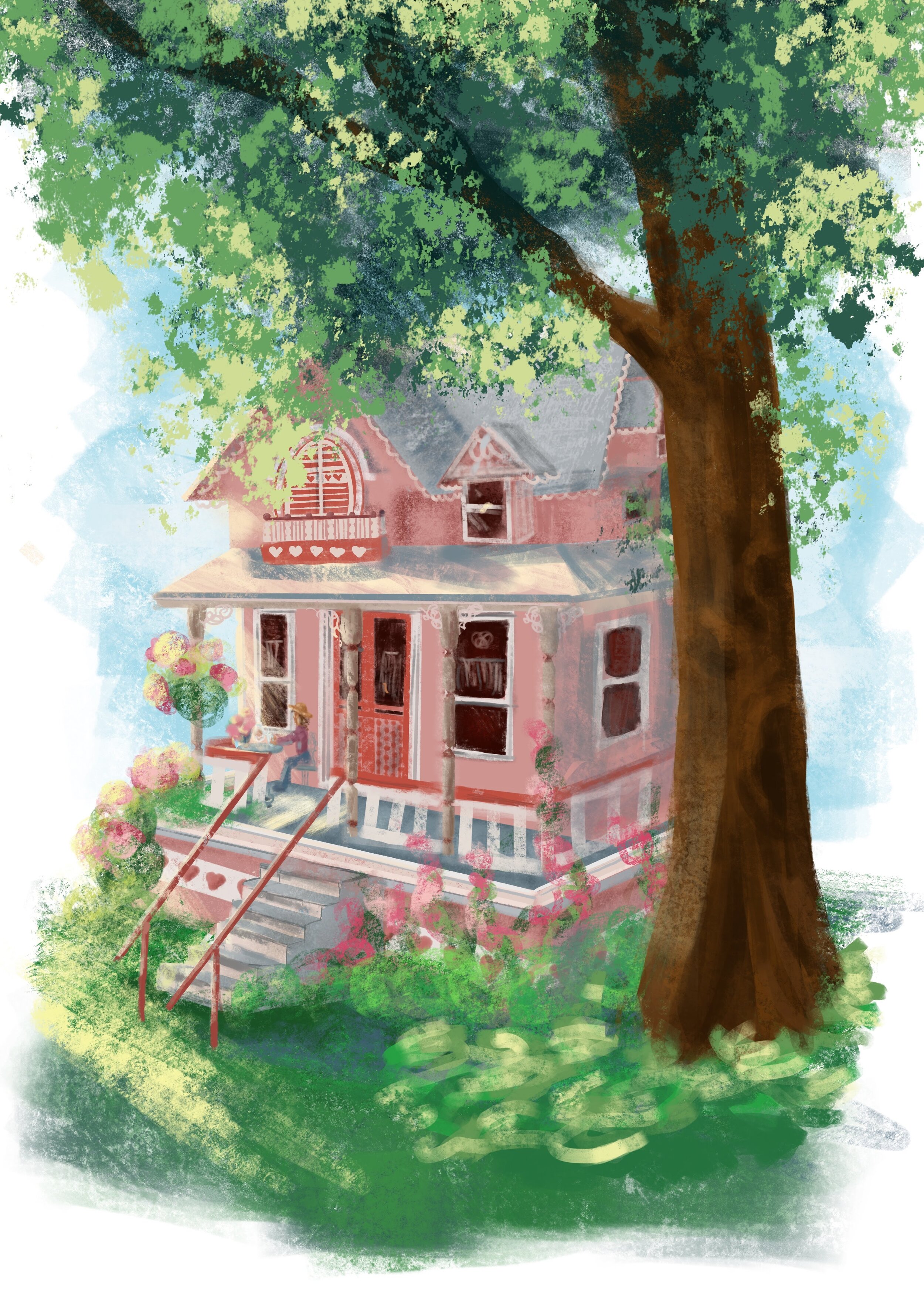 Gingerbread House Illustration
Gingerbread house illustration inspired by the stunning homes of Martha's Vineyard.
A cuppa and a book, a day well spent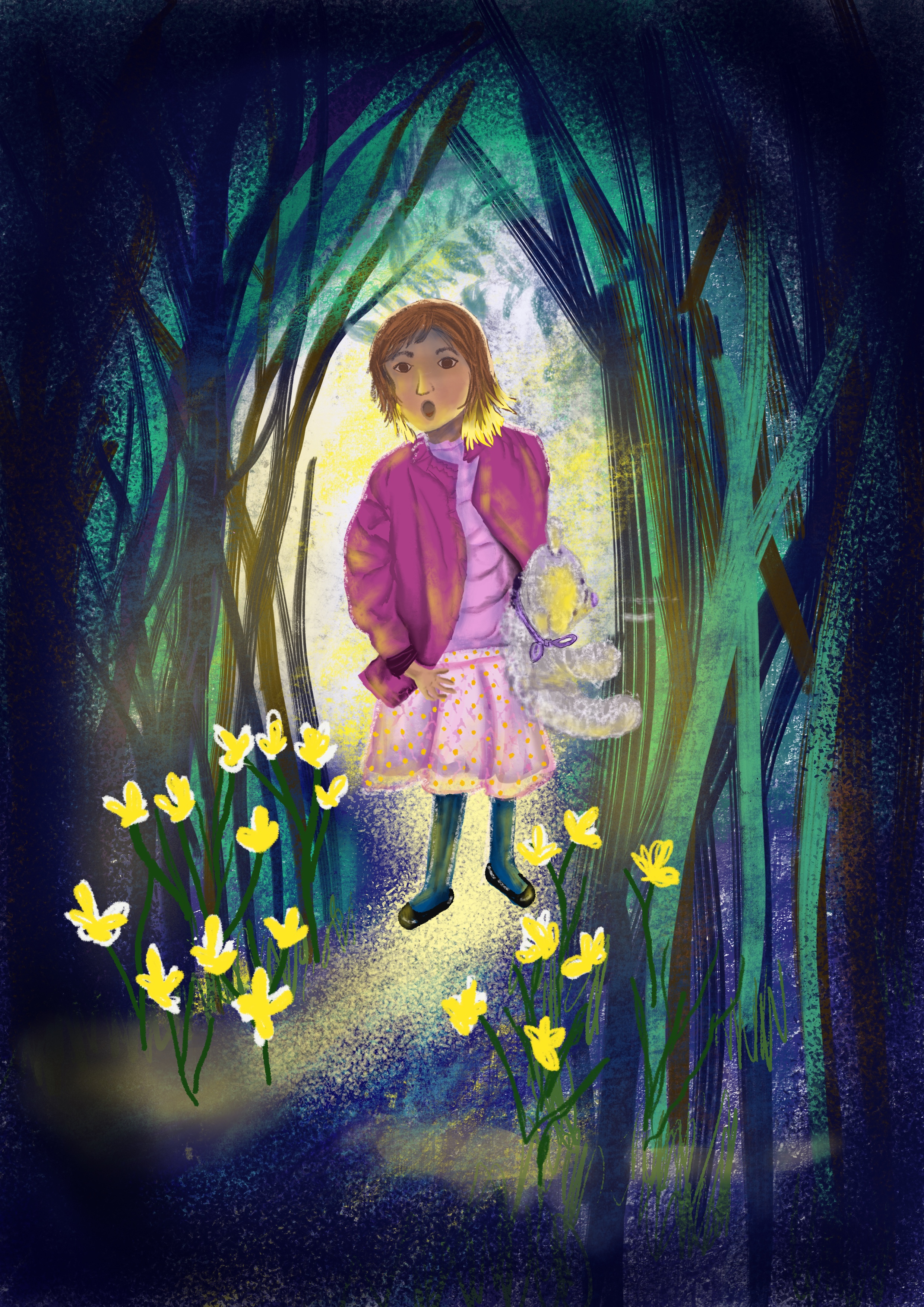 Wonderment
All you need is a good book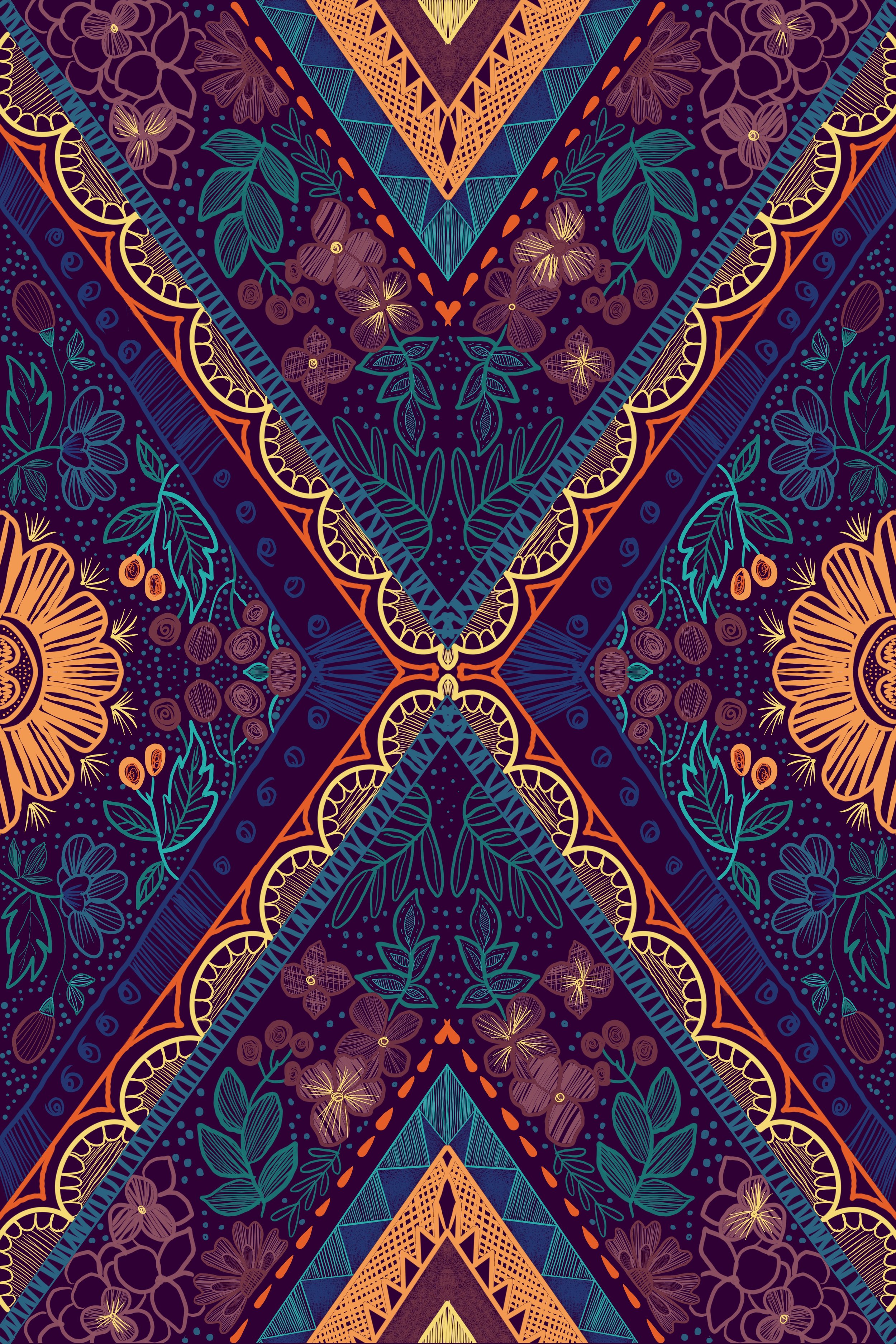 Memories of a fall day
New Yorker Cover Mockup- Vaccinations
The fabulous Ms. Pippa Pearl
Autumn florals
Contemporary Planters
Fun planters for people with no capabilities of keeping plants alive (I.e. me).
Fall essentials illustrated
Are you taking my acorns?
Dancing baby bear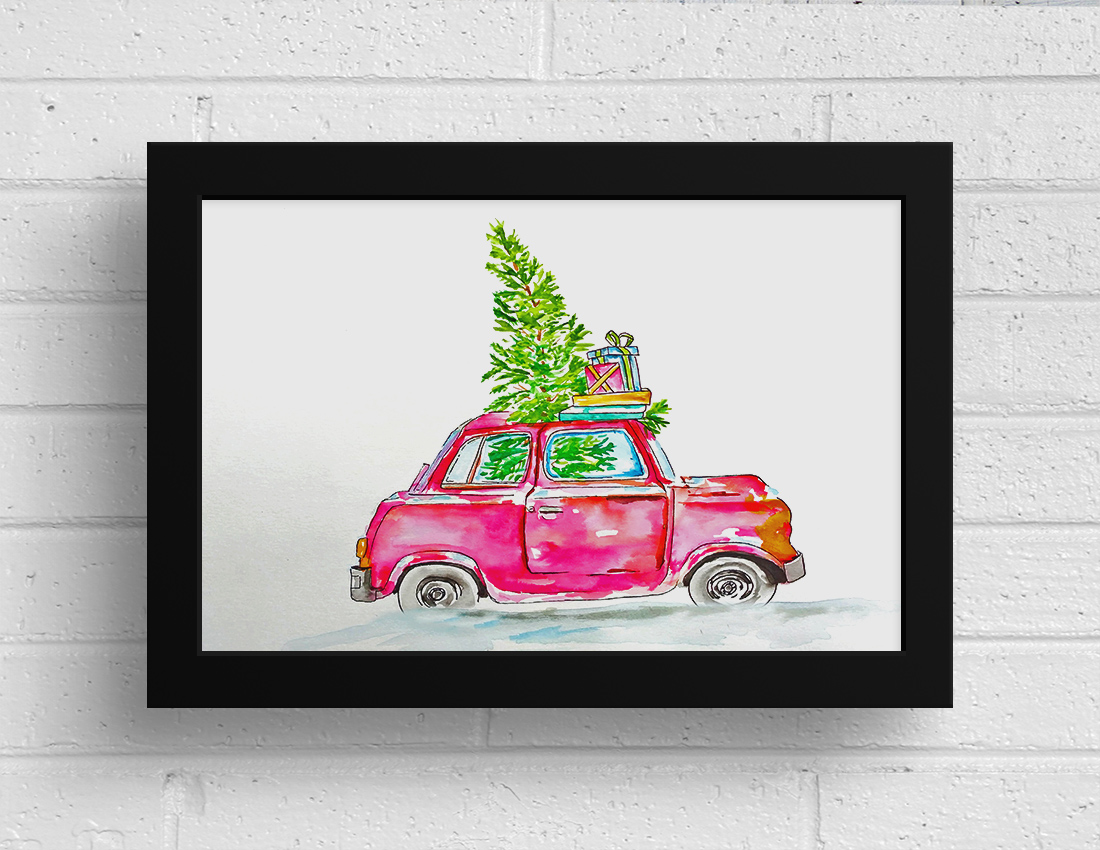 1
2
3
4
5
6
7
8
9
10
11
12
13
14
15
16
17
·
·
·
·
·
·
·
·
·
·
·
·
·
·
·
·
·