Autumn florals
Contemporary Planters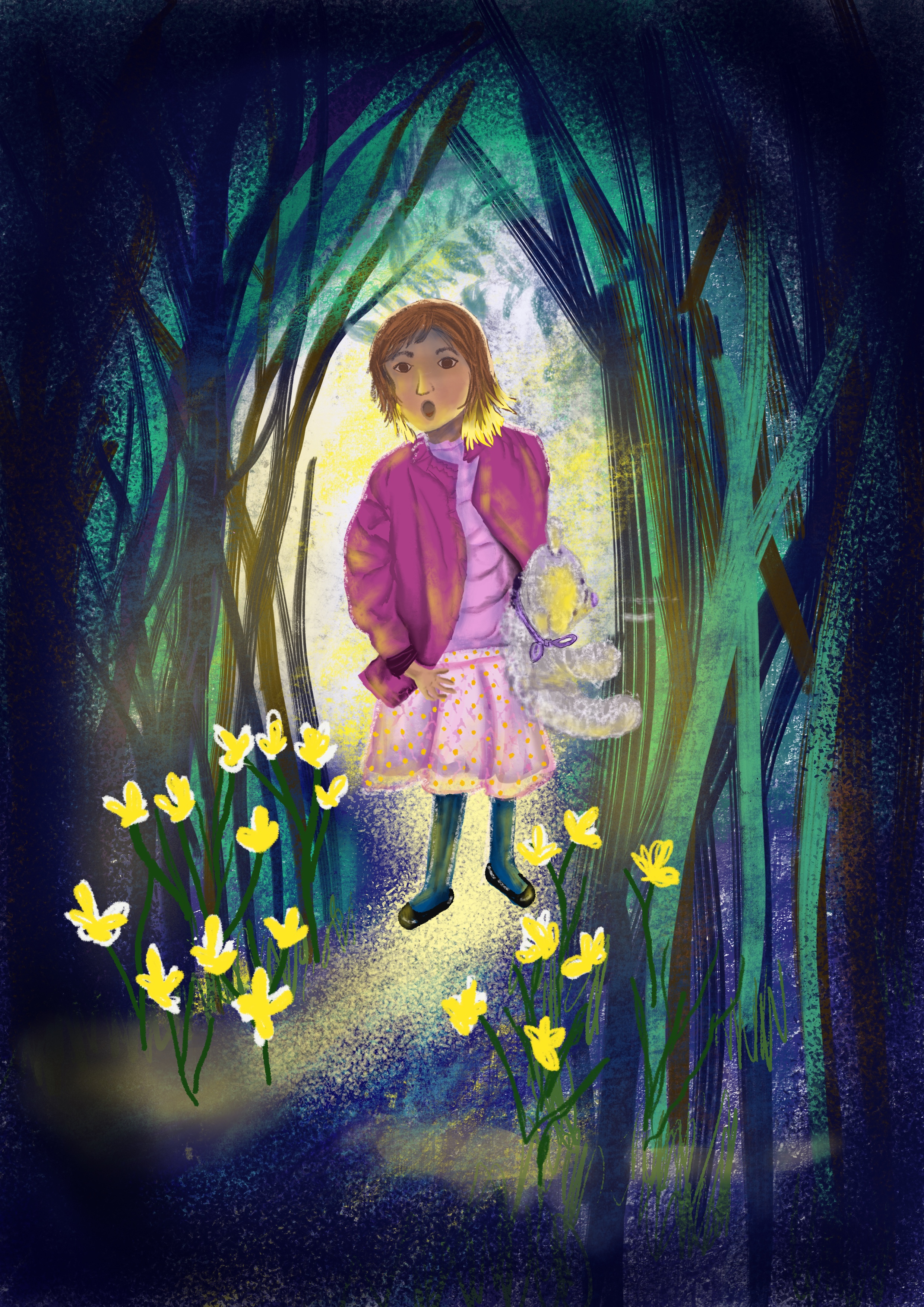 Wonderment
Fall essentials illustrated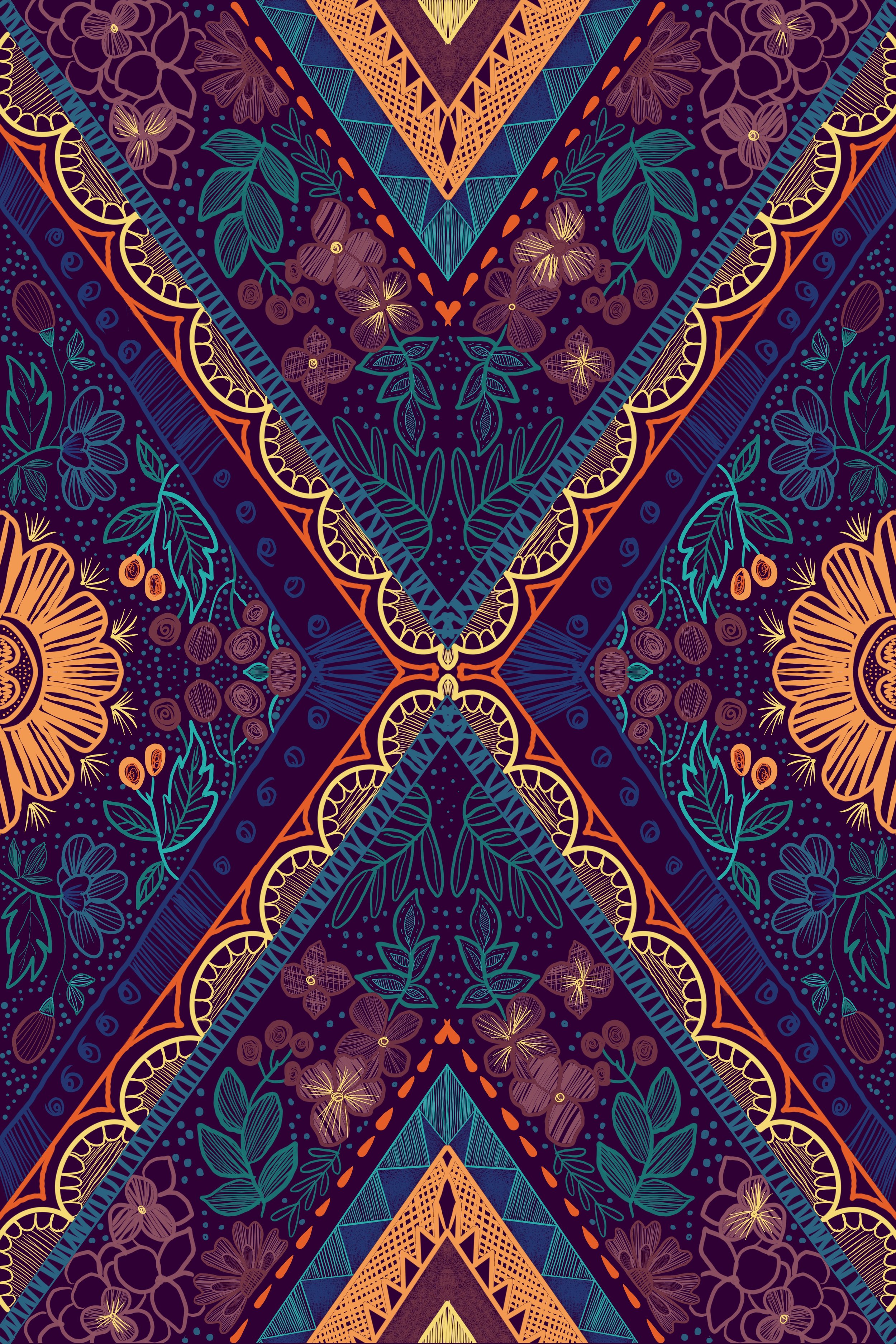 Memories of a fall day
Are you taking my acorns?
Falling Leaves- Repeat Pattern
Dancing baby bear
Hand drawn Watercolor Pattern
Peacock Inspired Print
Florals in Maroons
Llama Illustration
Butterfly pattern mockup
Repeat Large Butterfly Pattern
Pumpkin Inspired Fall Pattern
Succulent Fabric Mockup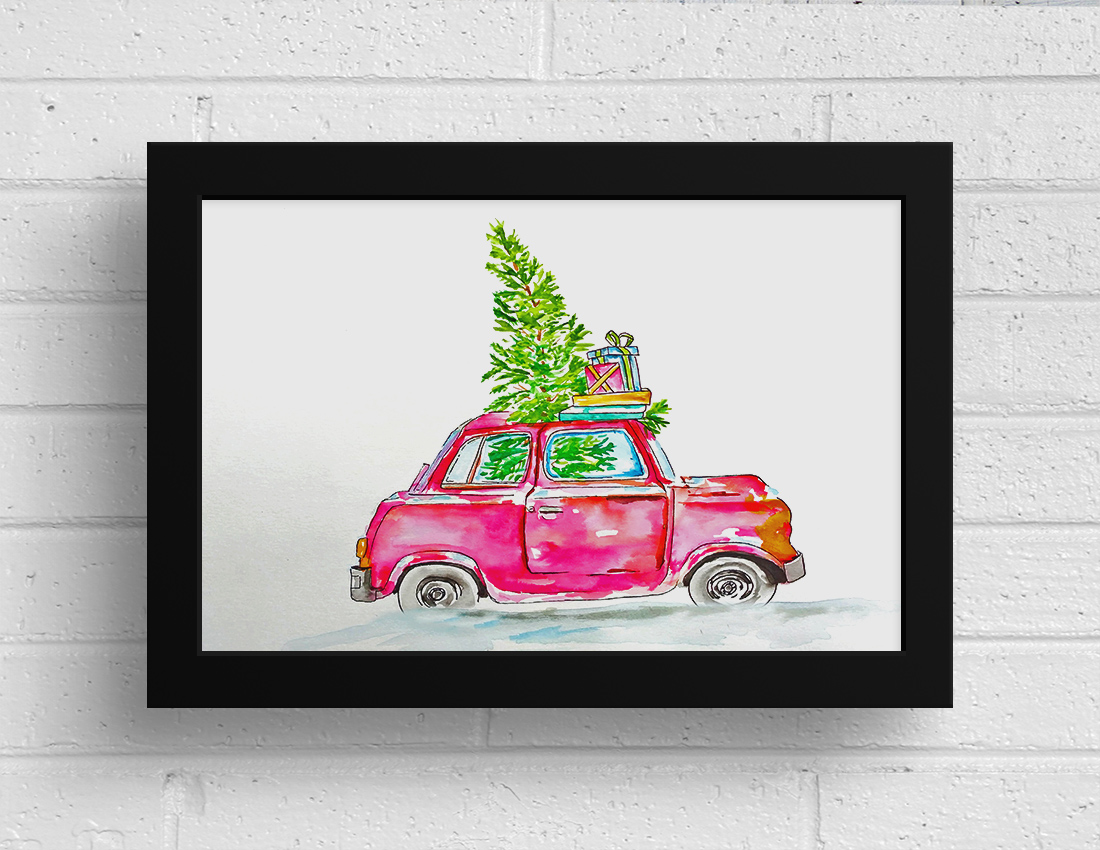 New Yorker Cover Mockup- Vaccinations
Florence Map Mockup
Autumn florals
Contemporary Planters
Fun planters for people with no capabilities of keeping plants alive (I.e. me).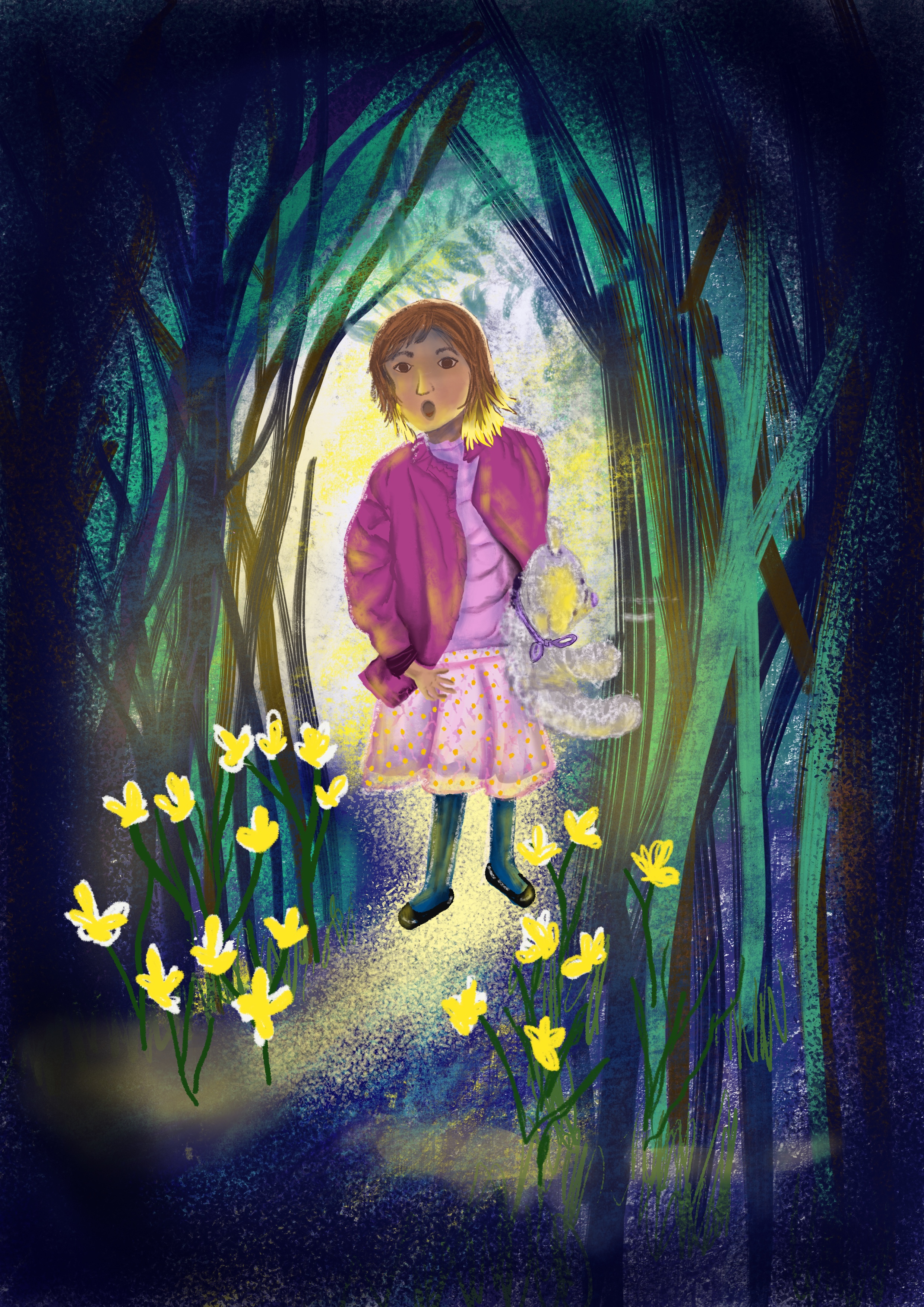 Wonderment
Fall essentials illustrated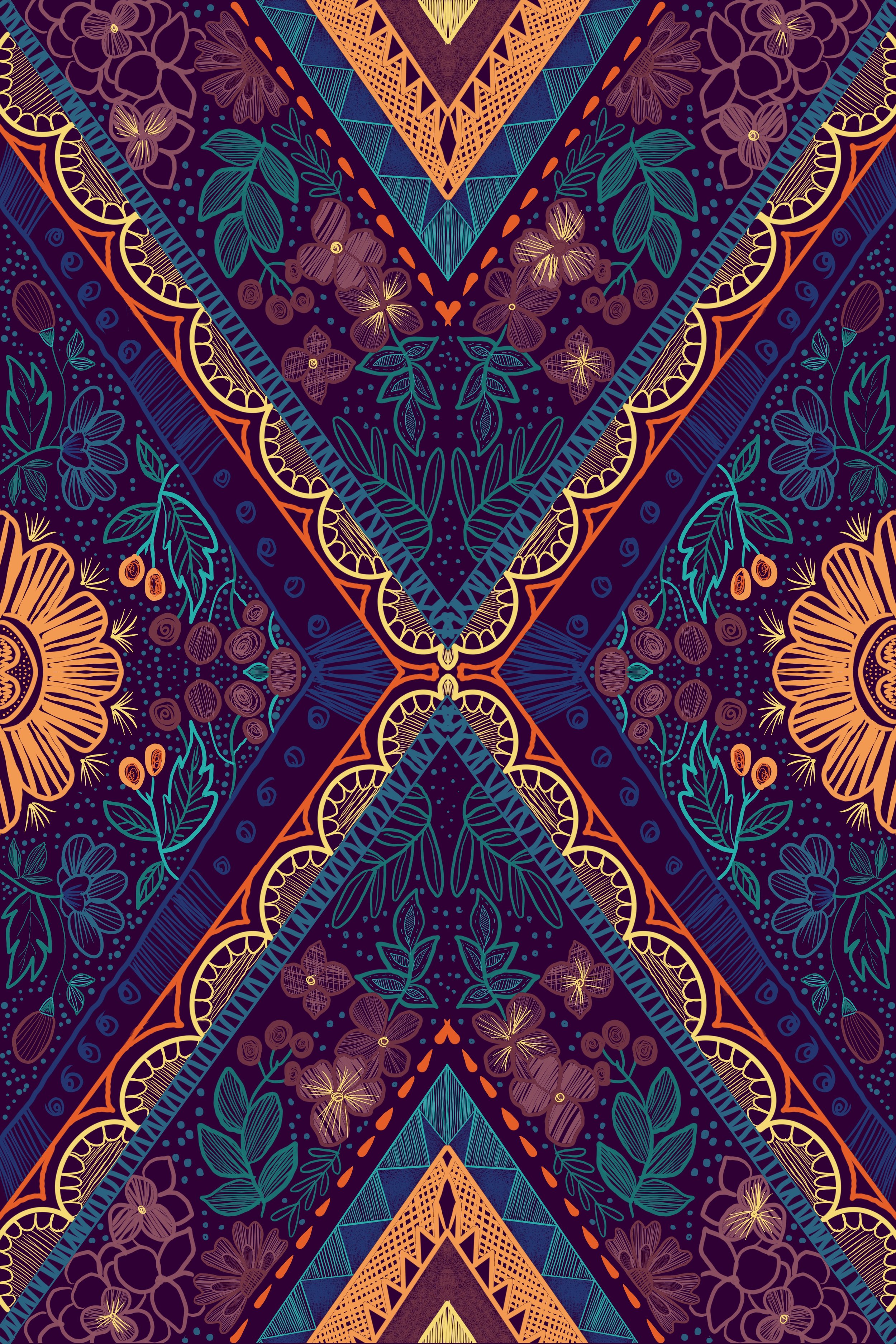 Memories of a fall day
Are you taking my acorns?
Falling Leaves- Repeat Pattern
Dancing baby bear
Hand drawn Watercolor Pattern
Peacock Inspired Print
Florals in Maroons
Butterfly pattern mockup
Repeat Large Butterfly Pattern
Pumpkin Inspired Fall Pattern
Succulent Fabric Mockup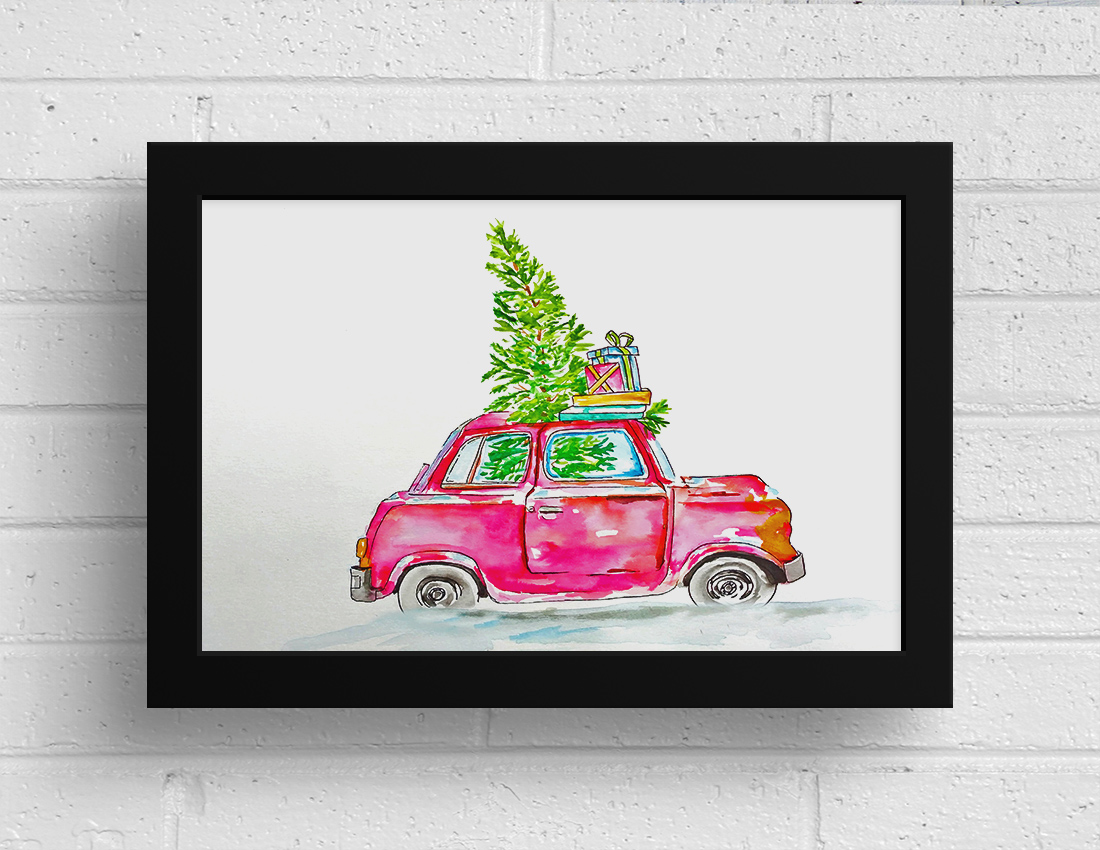 New Yorker Cover Mockup- Vaccinations
Florence Map Mockup
1
2
3
4
5
6
7
8
9
10
11
12
13
14
15
16
17
18
19
20
21
22
23
24
25
26
27
28
29
30
31
·
·
·
·
·
·
·
·
·
·
·
·
·
·
·
·
·
·
·
·
·
·
·
·
·
·
·
·
·
·
·