Autumn florals
Contemporary Planters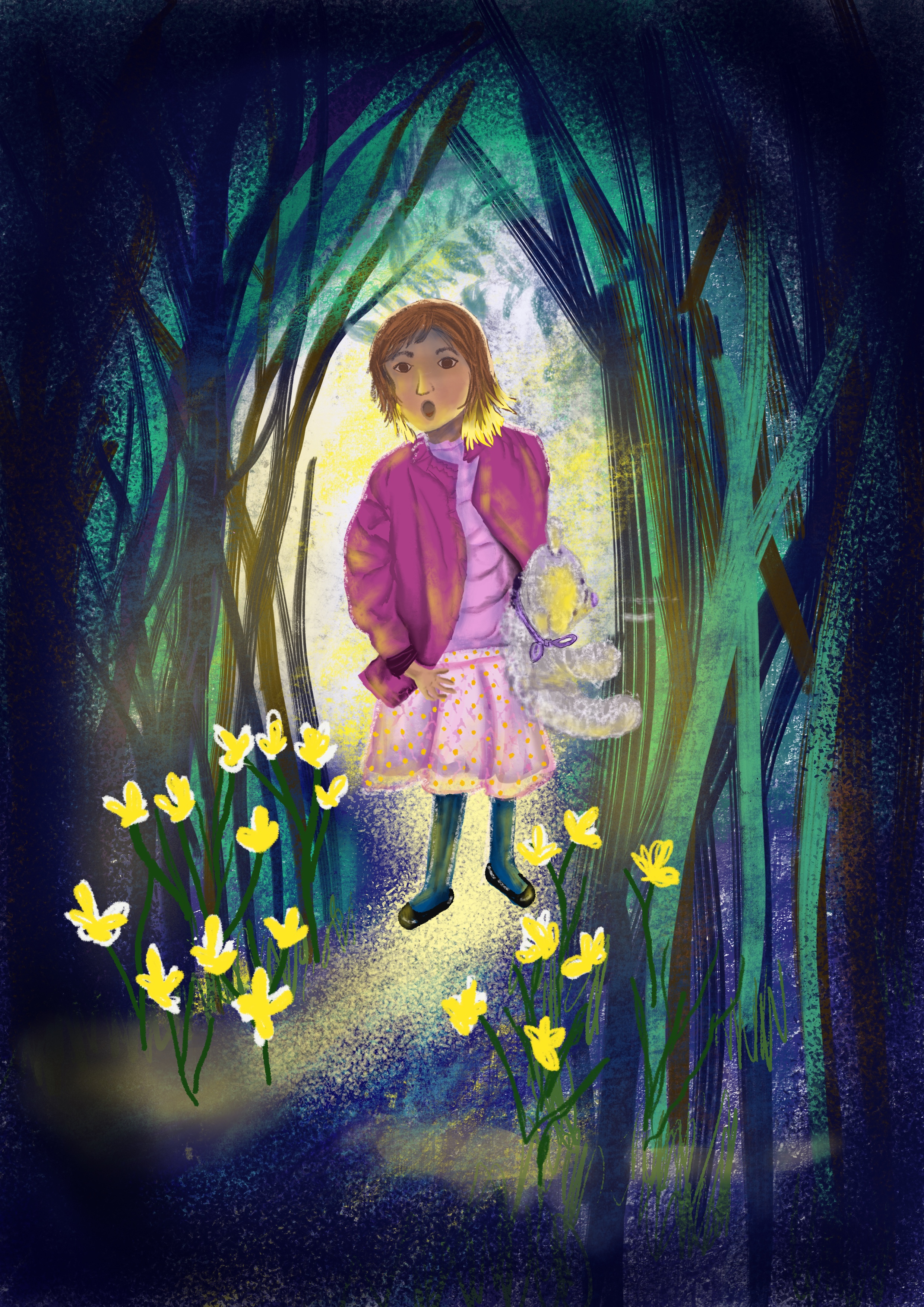 Wonderment
Fall essentials illustrated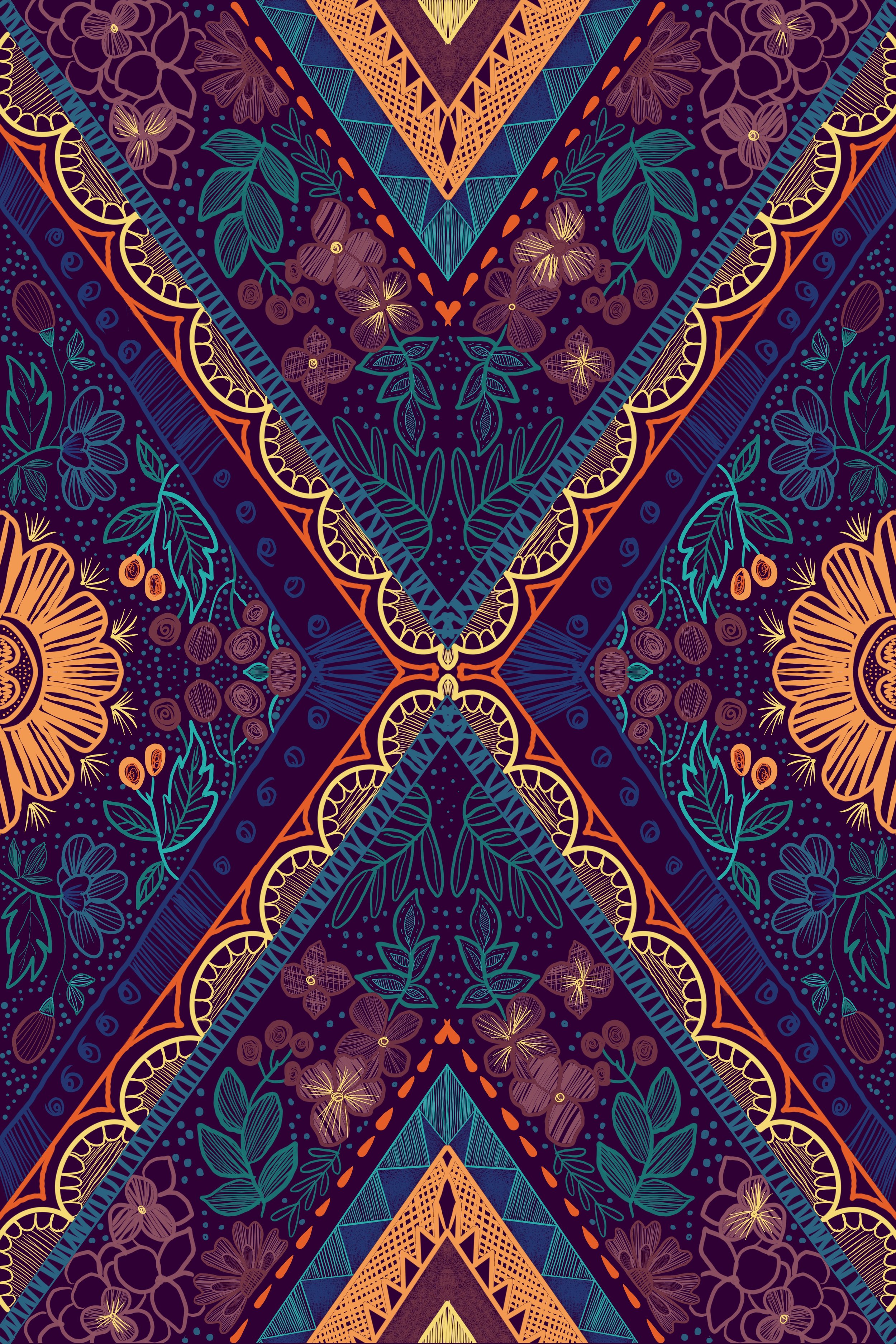 Memories of a fall day
Are you taking my acorns?
Falling Leaves- Repeat Pattern
Dancing baby bear
Hand drawn Watercolor Pattern
Florals in Maroons
Butterfly pattern mockup
Repeat Large Butterfly Pattern
Pumpkin Inspired Fall Pattern
Succulent Fabric Mockup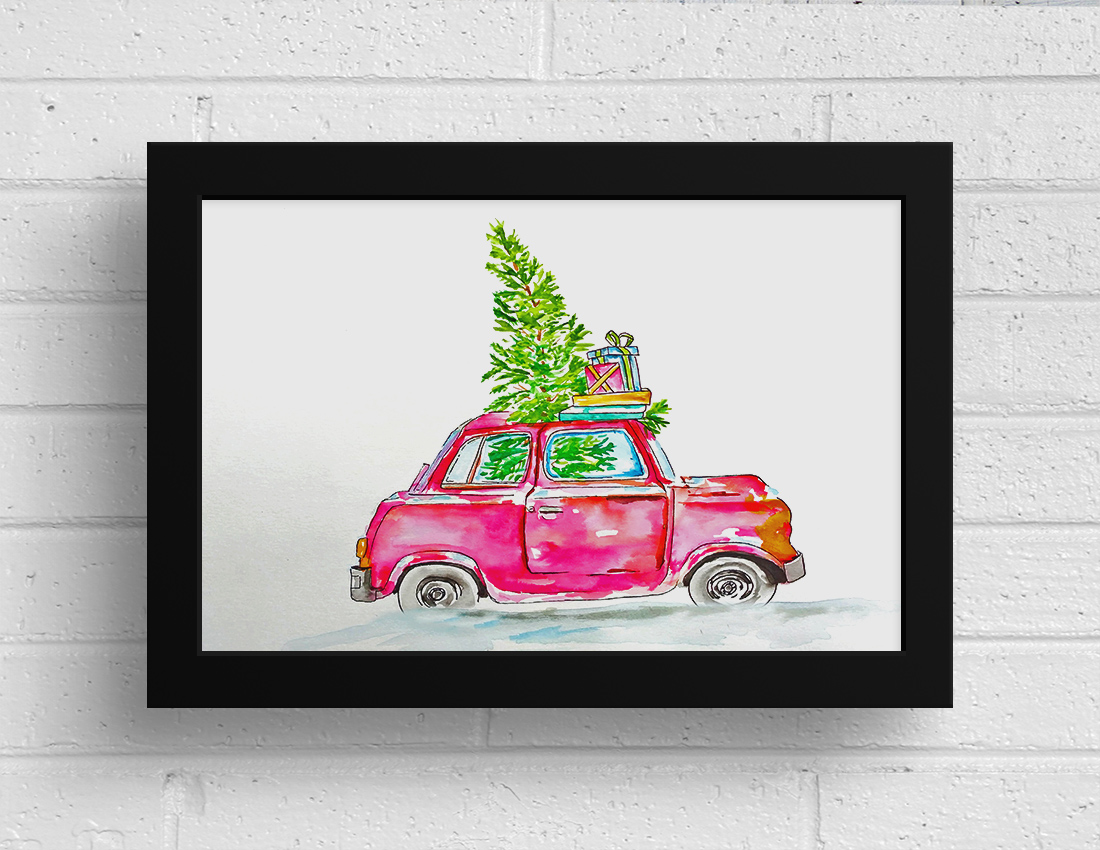 New Yorker Cover Mockup- Vaccinations
Florence Map Mockup
The fabulous Ms. Pippa Pearl
All you need is a good book
A cuppa and a book, a day well spent
Autumn florals
Contemporary Planters
Fun planters for people with no capabilities of keeping plants alive (I.e. me).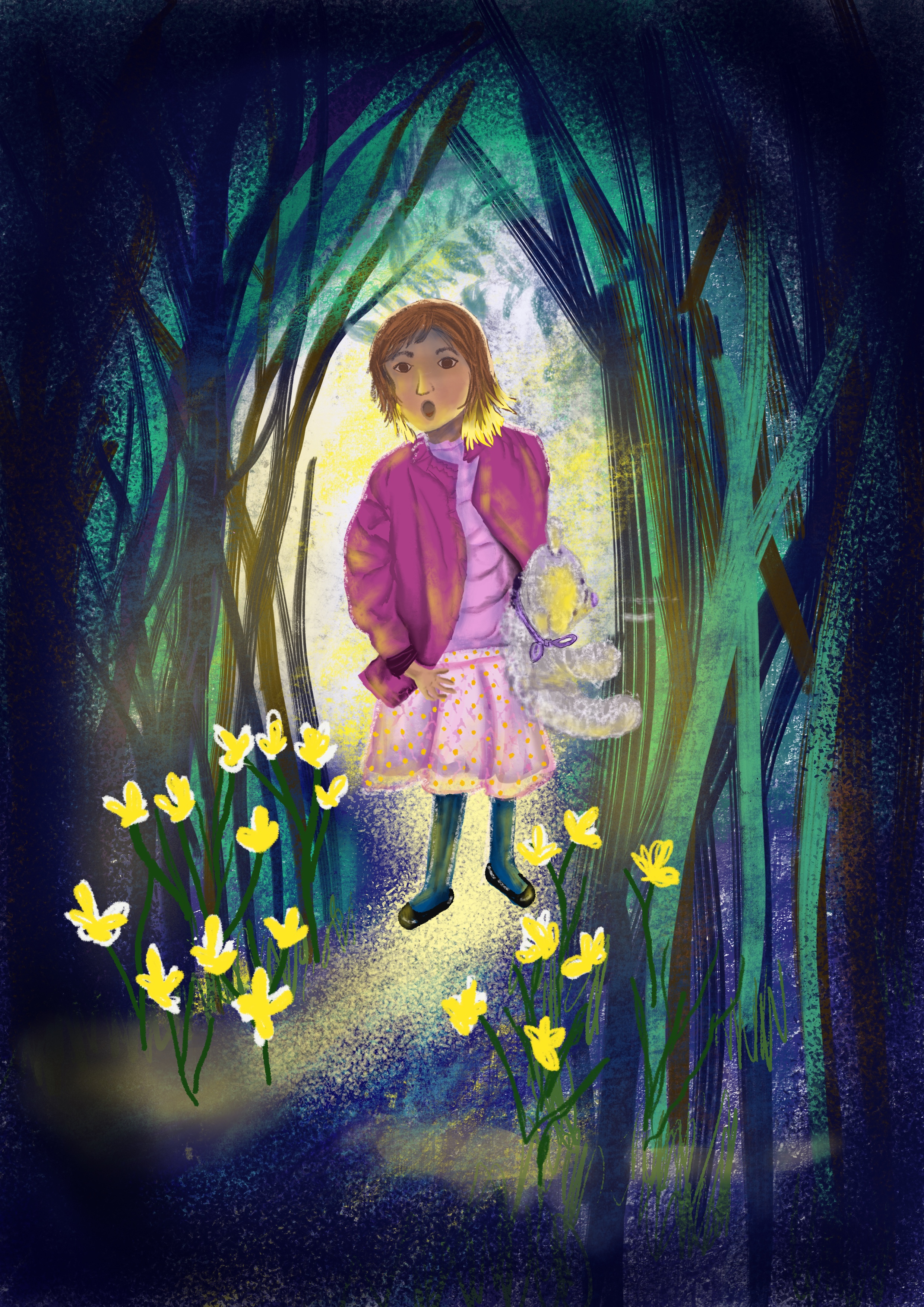 Wonderment
Fall essentials illustrated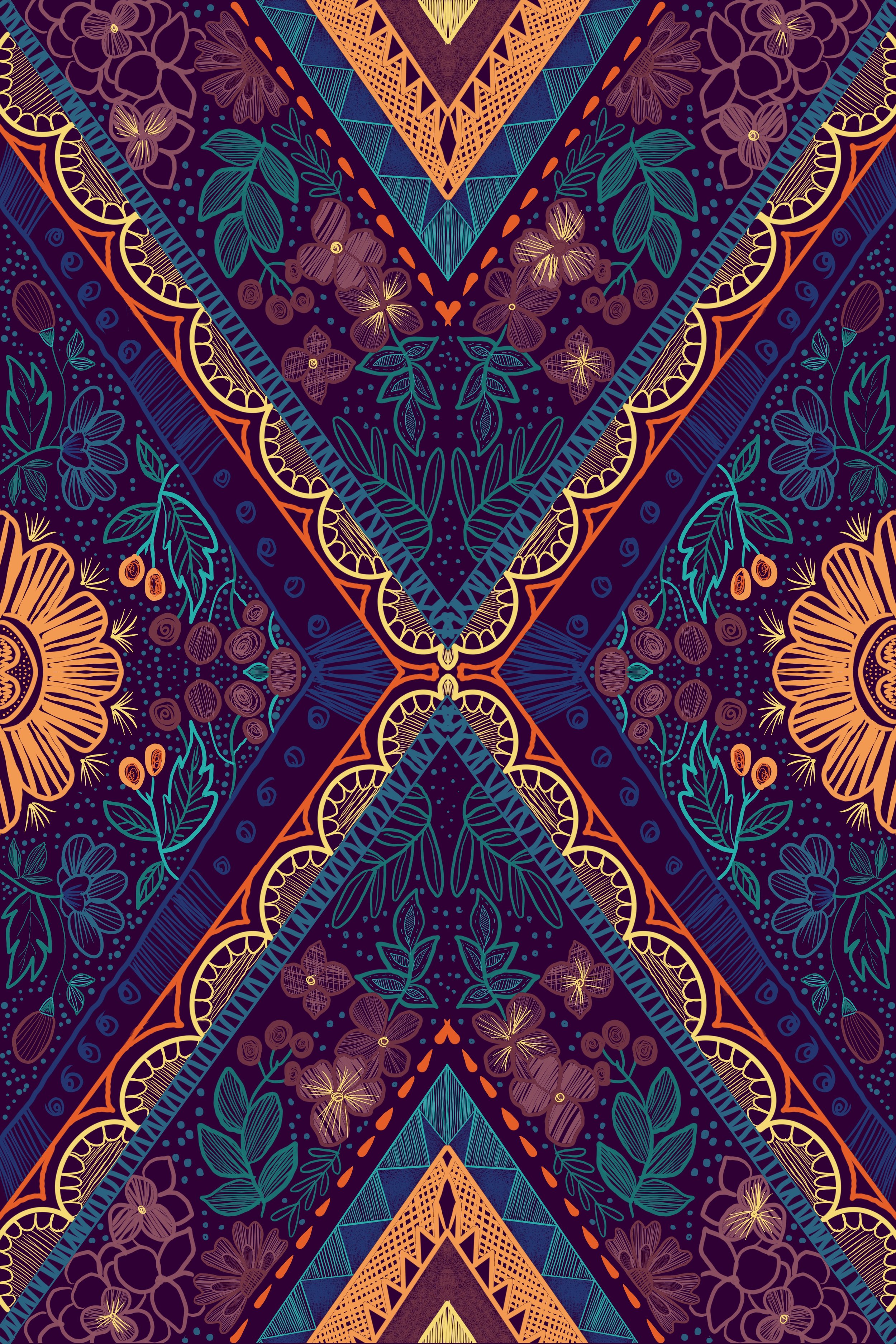 Memories of a fall day
Are you taking my acorns?
Falling Leaves- Repeat Pattern
Dancing baby bear
Hand drawn Watercolor Pattern
Florals in Maroons
Butterfly pattern mockup
Repeat Large Butterfly Pattern
Pumpkin Inspired Fall Pattern
Succulent Fabric Mockup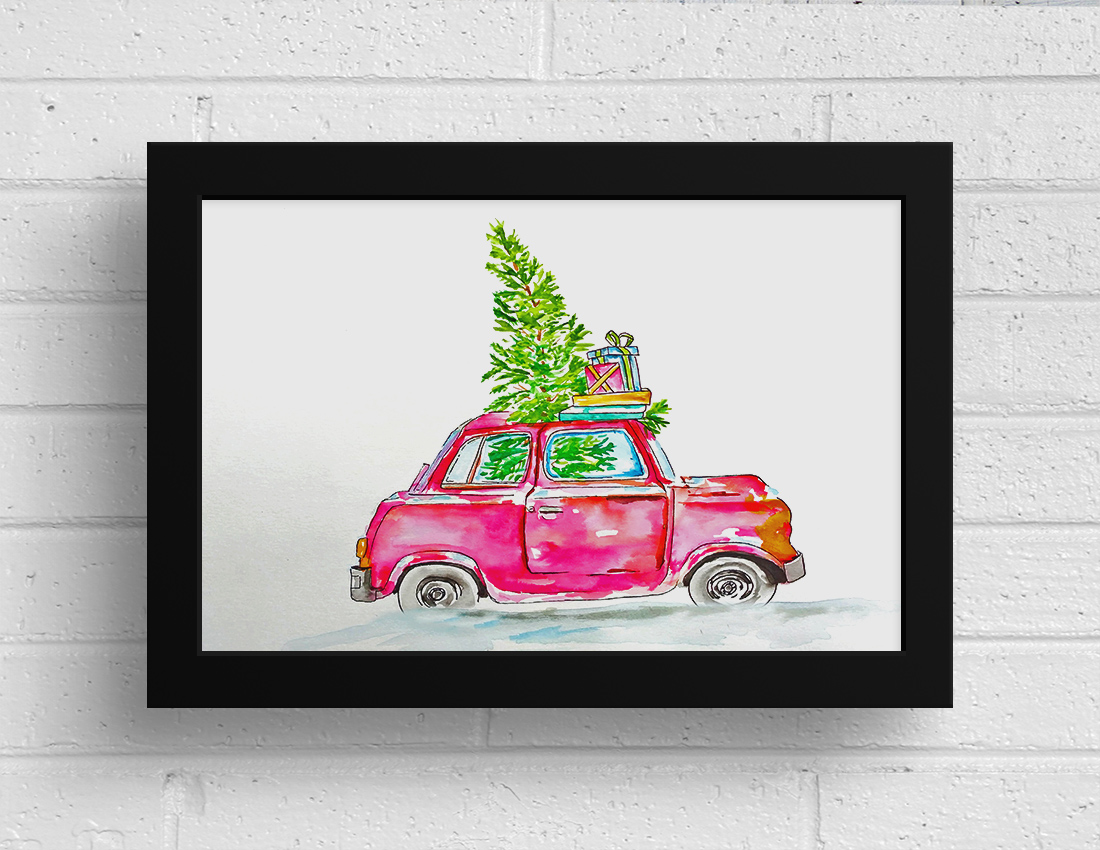 New Yorker Cover Mockup- Vaccinations
Florence Map Mockup
The fabulous Ms. Pippa Pearl
All you need is a good book
A cuppa and a book, a day well spent
1
2
3
4
5
6
7
8
9
10
11
12
13
14
15
16
17
18
19
20
21
22
23
24
25
26
27
28
29
30
31
·
·
·
·
·
·
·
·
·
·
·
·
·
·
·
·
·
·
·
·
·
·
·
·
·
·
·
·
·
·
·